According to International Coach Federation, a vast majority of companies (86%) say they at least made their investment back. As David Rock (world-famous coach and author) has rightly said, coaching facilitates positive change by improved thinking. The promise of executive coaching is not so much to offer instant, ready-made solutions, but rather to foster learning and change.
Focused on development of people for the next level, executive coaching helps high-potential professionals identify and address their blind spots through self-directed learning. A coach facilitates transformation with clarity for forward action, setting of crystal clear goals and measurement of progress, while gracefully holding the coachee accountable for their development.
Benefits of Coaching
Professional coaching brings many wonderful benefits: fresh perspectives on personal challenges, enhanced decision-making skills, greater interpersonal effectiveness, and increased confidence. And, the list does not end there. Those who undertake coaching also can expect appreciable improvement in productivity, satisfaction with life and work, and the attainment of relevant goals. (Source: International Coach Federation)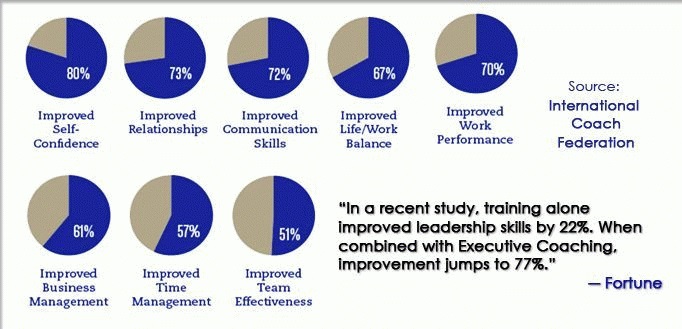 Executive coaches work their clients towards specific professional goals. These include career transition, interpersonal and professional communication, performance management, organizational effectiveness, managing career and personal changes, developing executive presence, enhancing strategic thinking, dealing effectively with conflict, and building an effective team within an organization.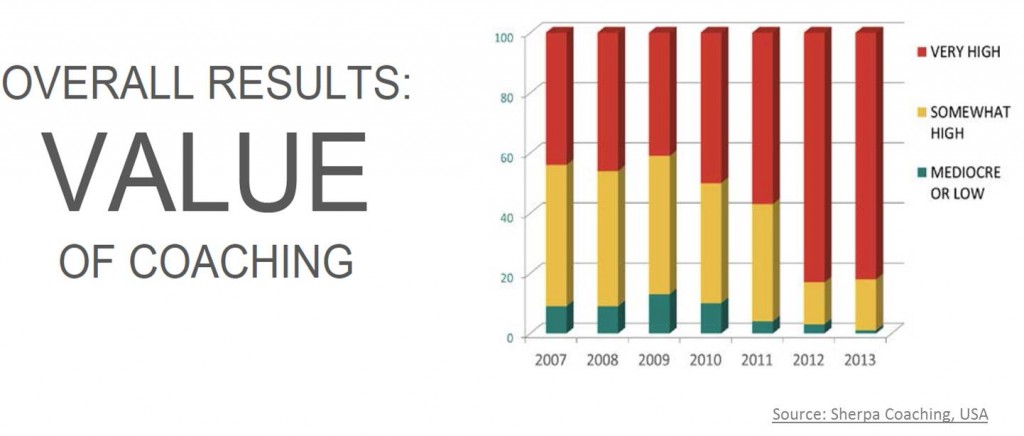 A typical executive engagement includes –
Need analysis, planning and contract finalization
Setting of two or three inspiring and challenging goals
Ensuring that the goals are clear, realistic, accurate, focused and time-bound
One-on-one coaching sessions (duration: 3-6 months depending on the goals)
Conclusion / reports
Full confidentiality between the coach and the coachee
 "The goal of coaching is the goal of good management: to make the most of an organization's valuable resources." — Harvard Business Review
Courtesy: iTalentia